Videos are so in right now and we should know that right and 77% of video viewers watch an explainer video for up to two full minutes. That's a long time with a captive audience customers want to know your story and video is a great way to do that but what kind of video are you gonna make and how are you gonna do it. That's what we're gonna talk about today. Let's get started there are a few different reasons that you might want to use a video or many videos to engage your customers. The most popular are explainer videos helping your customers learn something or use your products in a way that helped them. This is the easiest way to build credibility in your business. If you're providing help through your video it can be watched over and over and you can just send it right off to your customers as a support tool.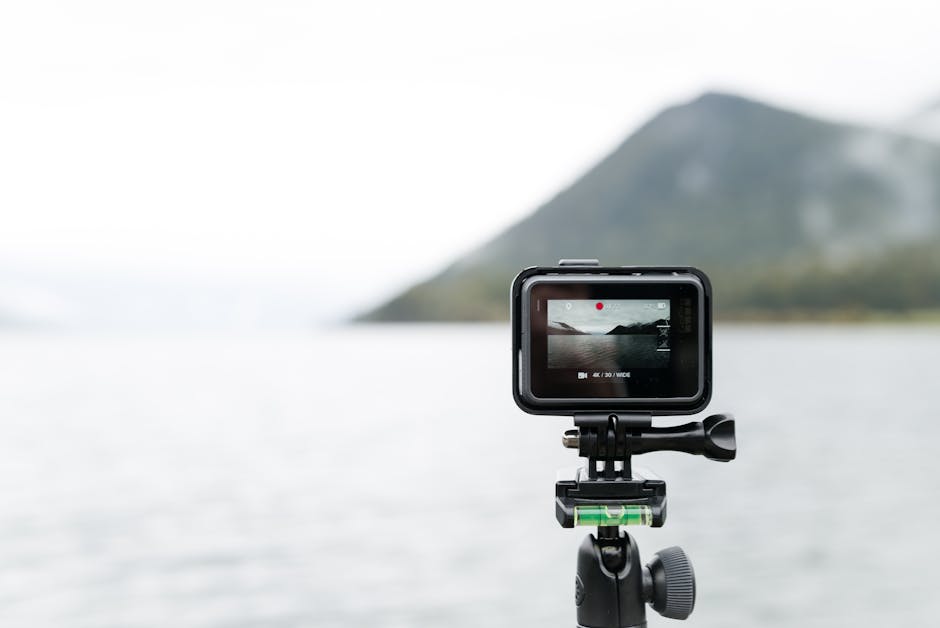 The second type of video to help engage your audience is unboxings videos These can be used when your opening one of your new products , people love to watch unboxing videos it gives them a chance to see something new without having to buy or if they were on the fence about it they can watch your experience. It's also a good time to offer your opinion and show that you have something to say if you have a regular stream of new products this is a great time to unveil those.
The third type is straight-up product videos the focus here is your product think of it as a series of moving product images add some music some well-placed well-worded text blocks and you have yourself an online product add.
The last type is monologue or opinion these can be great if you do them regularly to establish yourself as an expert among your customers talk about trends in your industry demonstrate your area of expertise maybe show your customers how to make one of your products if you're a one-person shop maybe do a day in the life of their favorite dog walker or cookie Baker or a t-shirt designer video is a great way to stand out from your competition and now you have four ways in which you can do that.